Special Offers!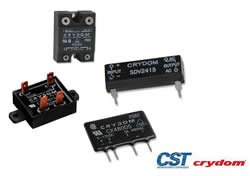 Crydom Solid State Relays
ColdFire® microcontroller
A range of panel mount devices to suit applications for both AC and DC load switching in industry standard footprints.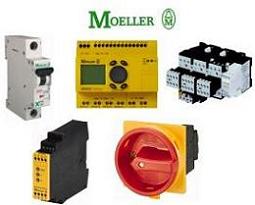 EATON/Moeller
ColdFire® microcontroller
Moeller Electric is the industry leader in industrial control and automation. Our products, systems, and services include the necessary approvals required for worldwide acceptance and are readily available to you wherever and whenever you need them..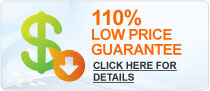 Shop By Brands
About Us



Todaycomponents is a leading high service, low volume distributor of electronic & electrical components.

We've got the best products in the business, with fast, easy ordering, short time delivery, and free technical help.

Todaycomponents has added a global presence to its customer orientation. Excellent service combined with 99.9% order and shipping accuracy delivers a very powerful supply chain solution to meet customer demands.

Engineers and purchasers often look to Todaycomponents for prototyping due ti its broad range of product soluitons.

Our relationships with our suppliers are a key strength in allowing us to maintain the high standars of product availability and supply customers from all areas of industry and commerce.

High Quality at LOW prices!

At Todaycomponents you can source low-cost commodity items along high-end technologies. From Solid-State Relay (ie. Crydom), Thyristors (ie. WestCode), Bridge Rectifiers (ie. Semikron) to Integrated Circuits (ie. Atmel, Analog Devices, Dallas, ST...etc), our best value ranges offer the quality you need at significant cost savings.

You can find out more value products from our product categories.
Latest Offers

To compliment their range of high quality power semiconductors, WestCode Semiconductors has introduced a range of Thyristors to their product portfolio.

Telegartner Connectors
Telegartner is one of the Europe's oldest and largest manufacturers of coaxial connectors. In addition to their very broad line of coaxial connectors, Telegartner manufactures surge suppressors, connectors for data & telecommunications as well as fiberoptic connectors, adapters and patch cables.

Semikron Modules
SEMIKRON is the market leader in the field of diode/thyristor modules. SEMIKRON inside has become a trademark for new markets such as renewable energy and hybrid vehicles as well as industrial applications such as electric drives, welding machines, lifts, power supplies, pumps, conveyor belts, trains and trams.